All kinds of new items have been updated around the site and there has been a bit out house keeping too. Things have been awfully busy around here, that's for sure.
The new piece being featured is my self portrait, "Me in a Nutshell." I've gotten a bunch of great feedback from folks, so I may consider printing a short run of them! See more over here.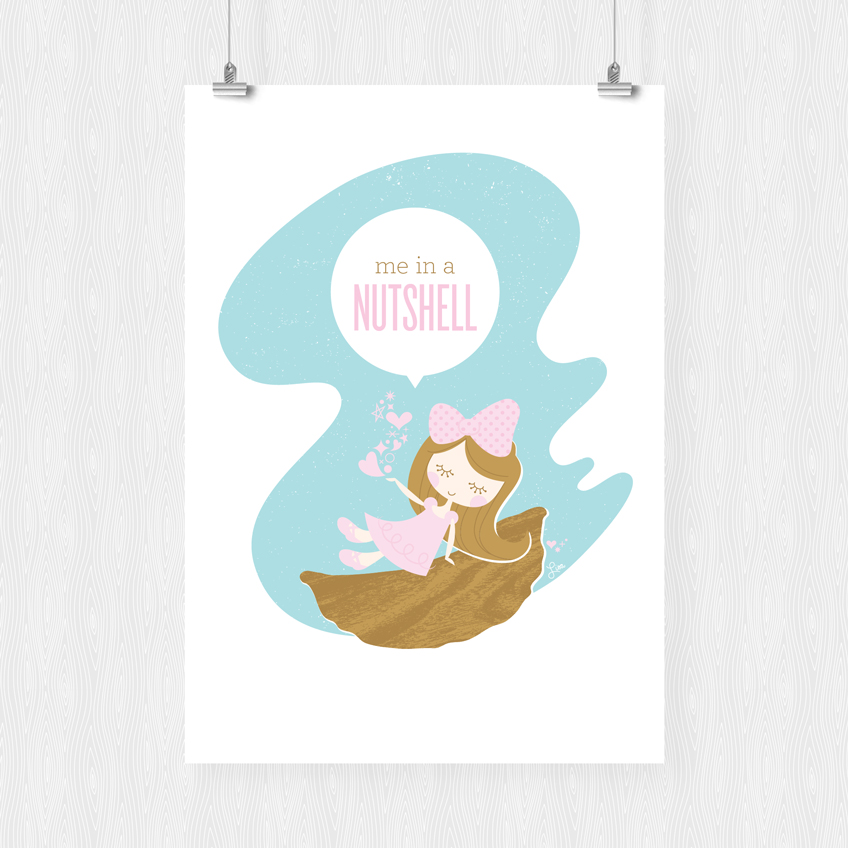 Not too long ago my friend Adrienne made a post of our adventure to New York for Sanrio's Small Gift tour. Rather than just repeat everything that she said, I'll just send you her way. It certainly was a blast.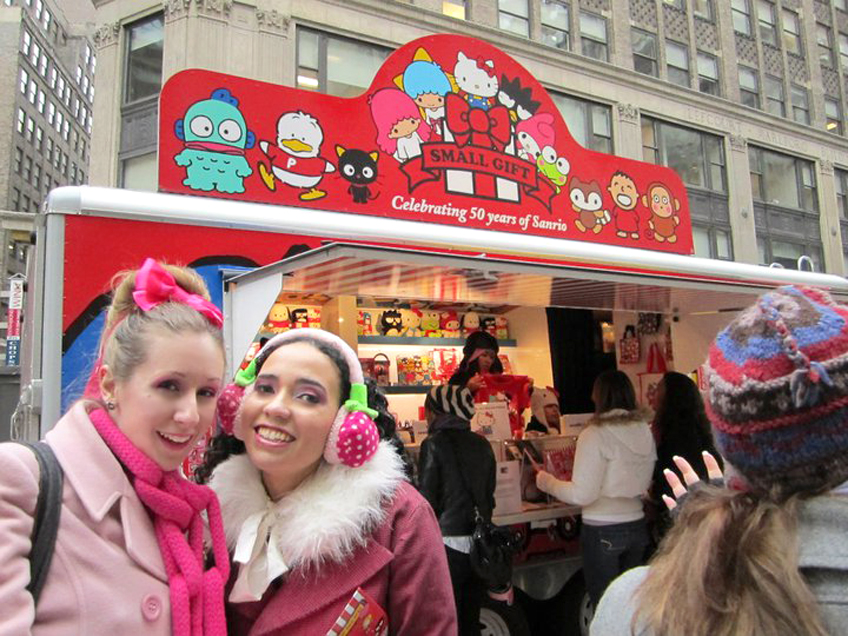 Hello Kitty. Goodbye Money!